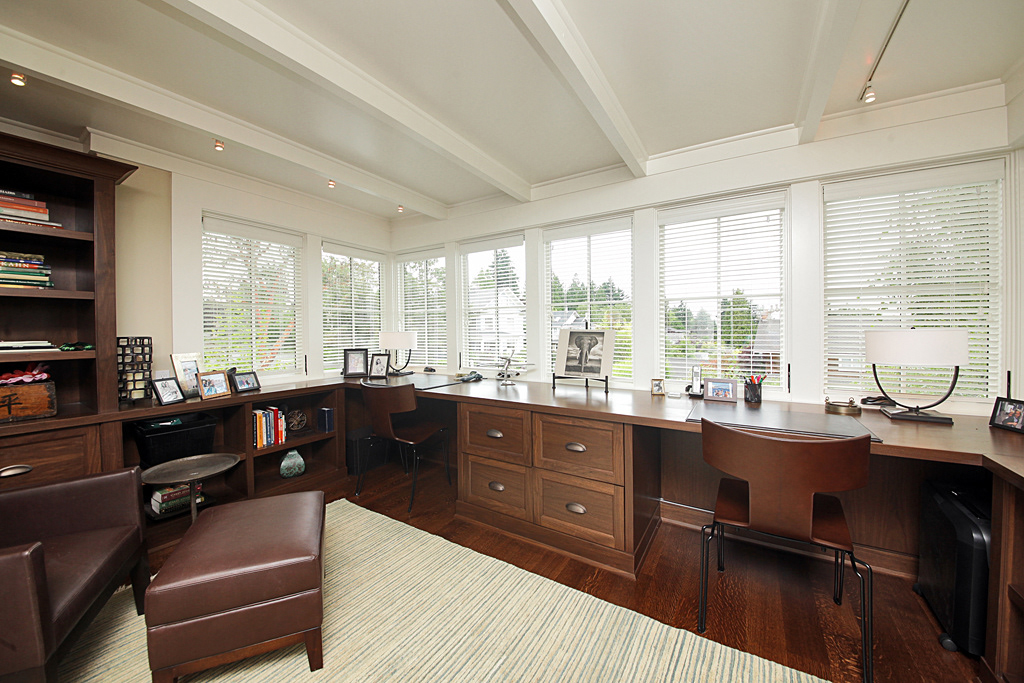 A house of this scale and scope requires coordinating an enourmous amount of information for the Contractor to bid and build from.  This project took 96 sheets of 30"x42" size, not including dozens of pages of Construction Administration documents to clarify details and make revisions as required during construction.  
Regardless of project size, we use schematics and conceptual boards to pin down the program and elements of the design we want to pursue in detail with CAD drawings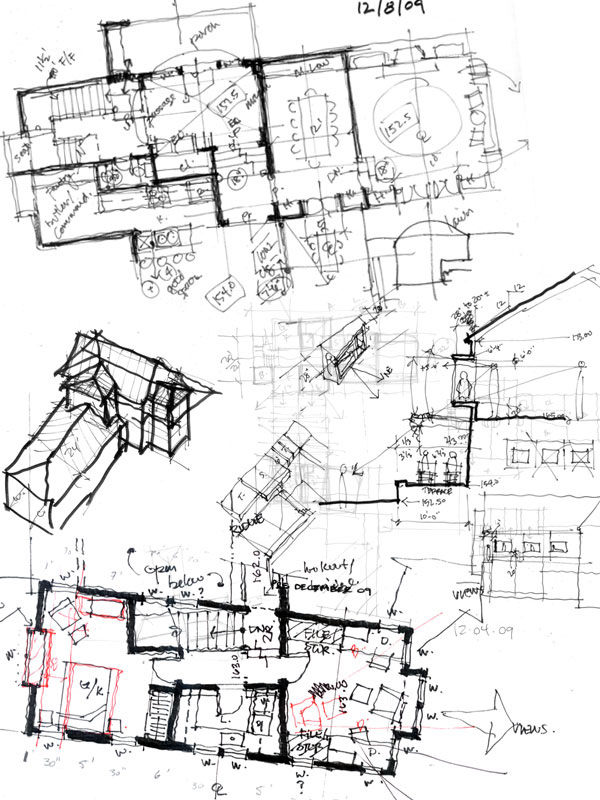 My Roles:
Job Captain, Drawing Production, Detailing, management of documentation and drawing set.
Location:
Seattle, Washington
Size:
 7000 Square Feet +