Hello, my name is...(aka Corporate Signage done cool)
This young, vibrant and fast-growing product development group wanted their office space to reflect their creative culture. So we dared to infuse it where no one else would think to: bathrooms, trash receptacles, elevator doors. The result was anything but ordinary.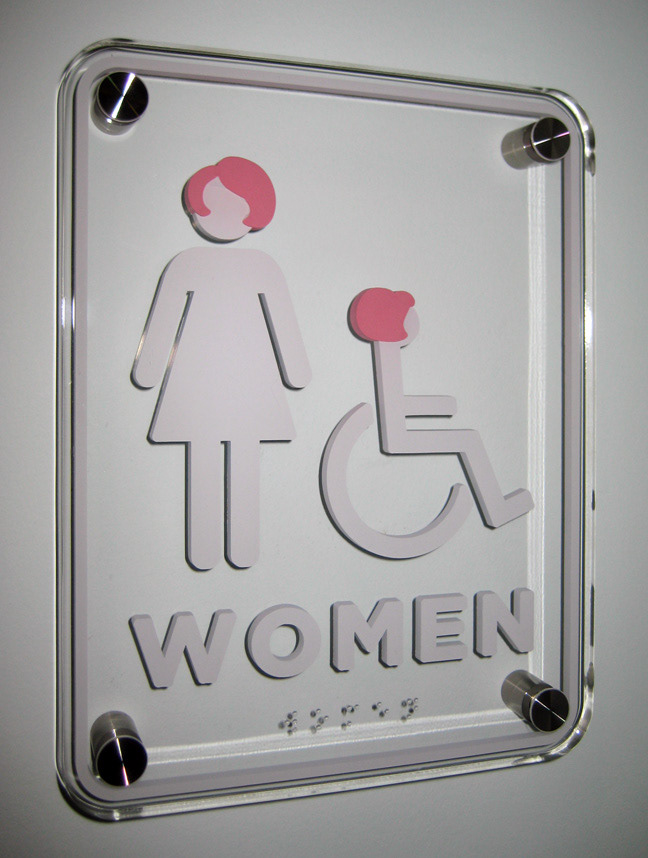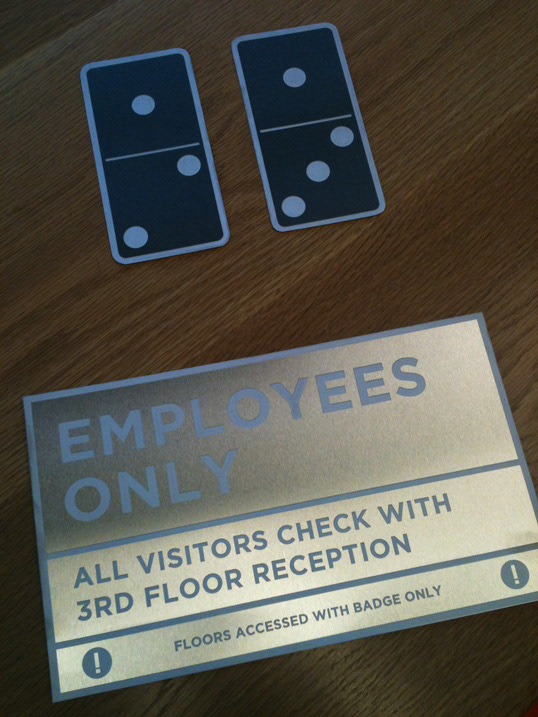 In progress: These concept boards show ideas that give the clear glass conference and breakout meeting rooms more privacy.